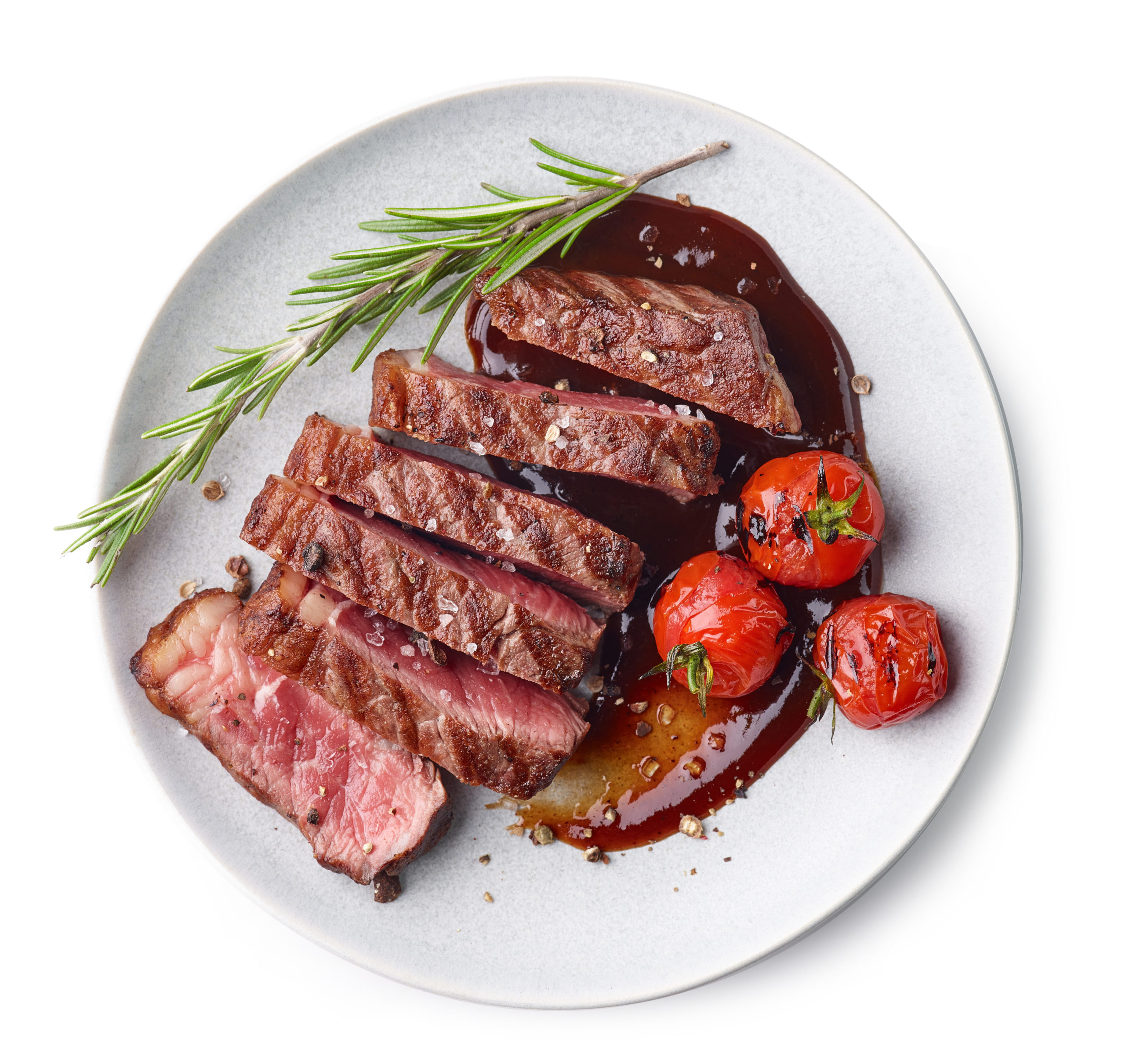 Muscle Chow
Focused on helping you achieve your goals
We're a team of health focused individuals who're passionate about food and believe that eating clean should not be a chore. Muscle Chow's mission is to make healthy eating more popular by doing the planning, cooking and macro counting for you! No matter what your health and fitness goals are, we have the food to help you get there.
What Make it Simple
Fresh & healthy meals delivered to your door or workplace.
We produce and deliver healthy food of the highest quality throughout the country. Our mouth-watering menu is designed by professional chefs who specialize in keeping healthy food exciting. They work with local suppliers to fill your meals with fresh ingredients that are not only good for you, but taste delicious too. All meals come with clear printed macro nutrient information, keeping you informed about what you eat.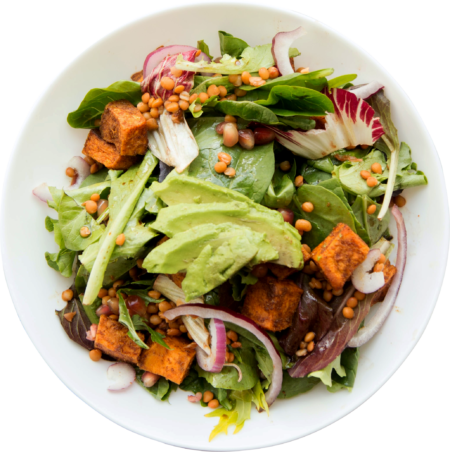 Eat Better. Look Better. Feel Better.