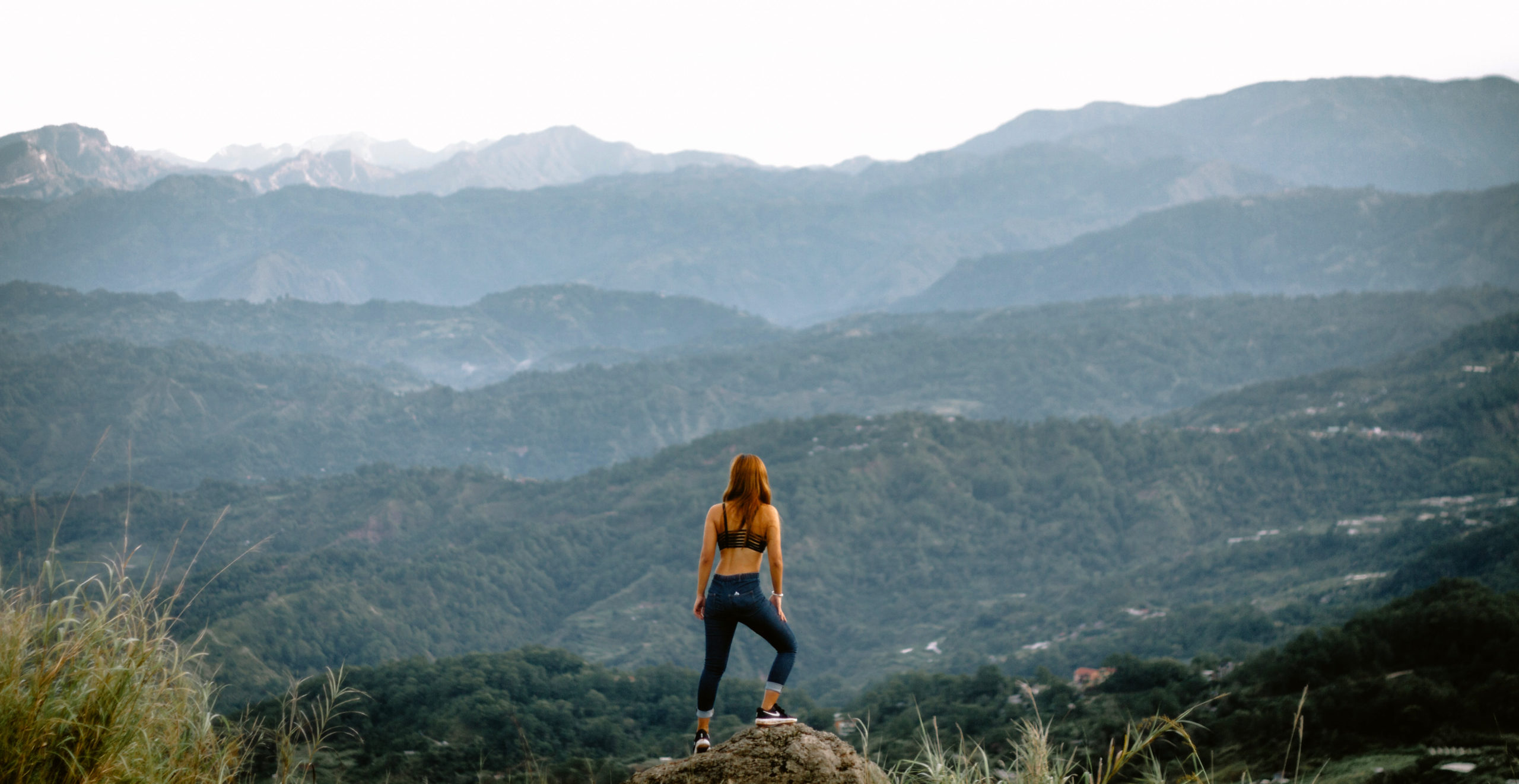 Menus Designed To
Get You to Your Goal
Made with carefully portioned macros,
our meals can accommodate any
diet or restriction.

REACH YOUR GOALS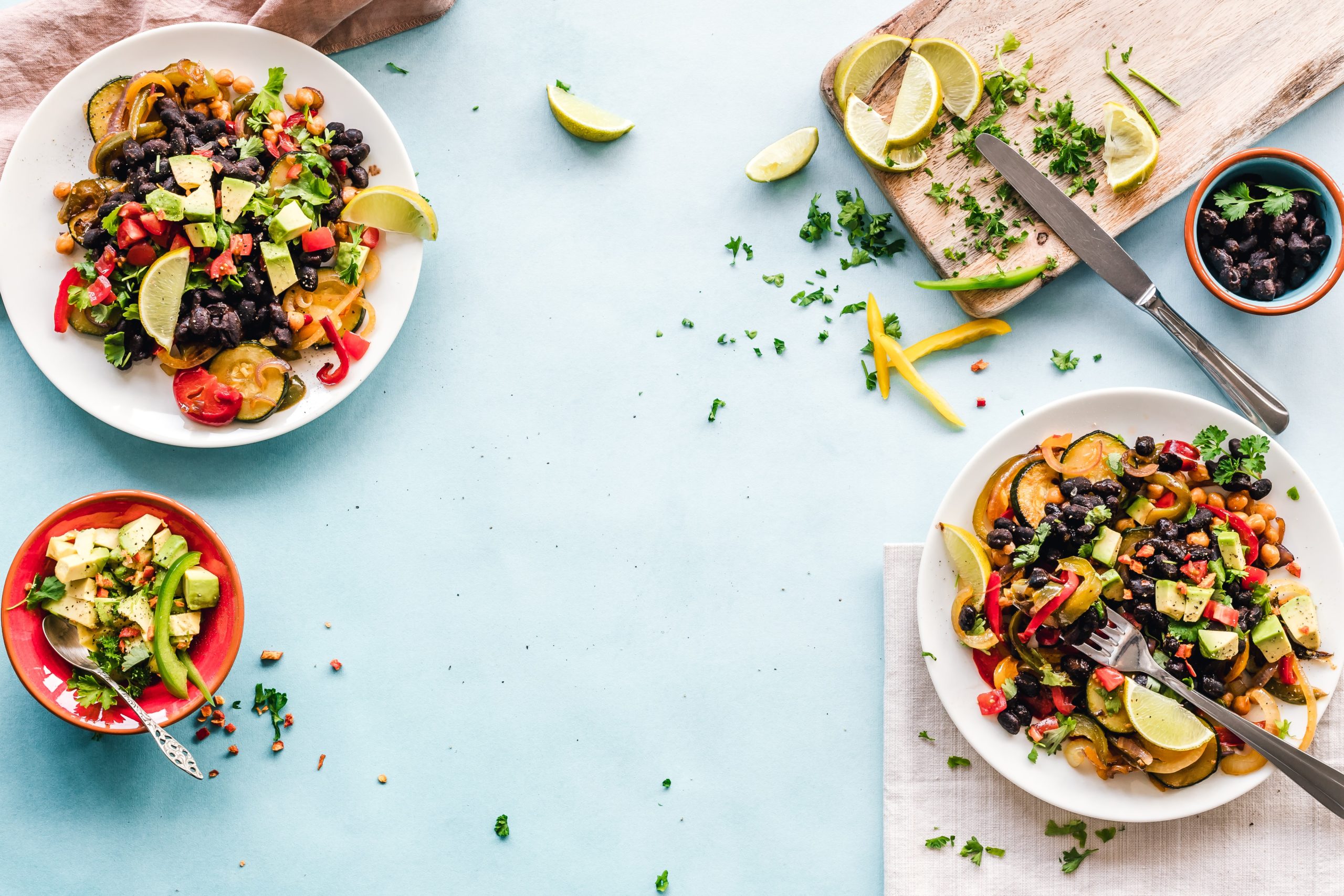 SEE MEAL PLANS
Meal Plans
Designed to Excite,
Nourish and Satisfy
Plan ahead and save with our
Muscle Chow subscription services.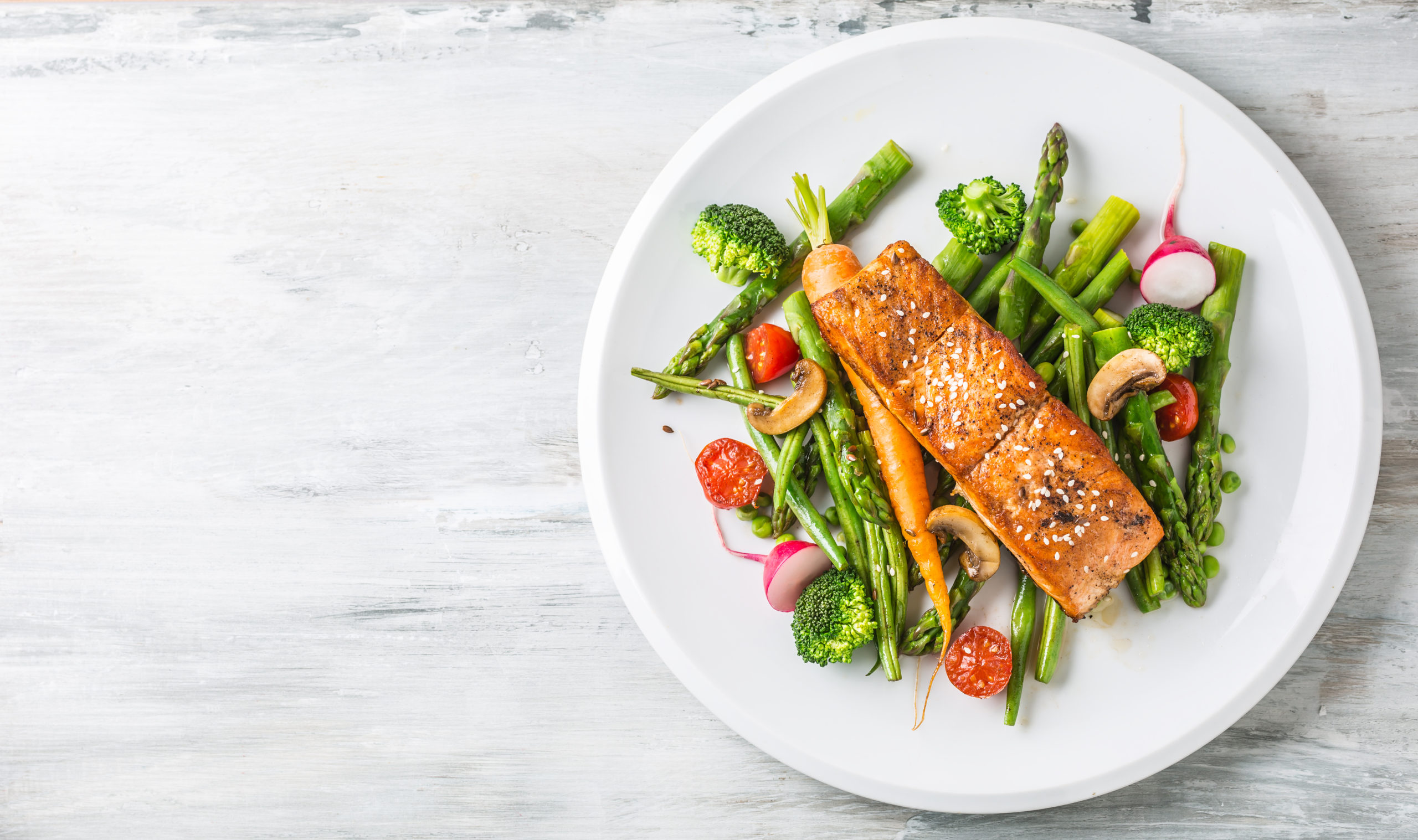 Fresh & Healthy Customisable Meals
Delivered to Your Home or Workplace, Nationwide
VIEW OUR MENU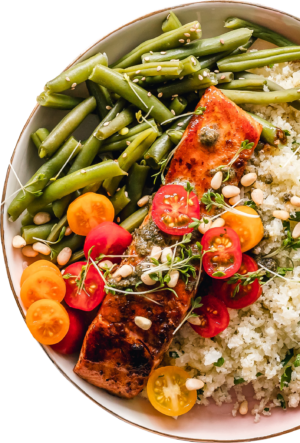 Muscle Chow
Fresh & healthy meals delivered to your door or workplace.
We're passionate about food and want to make healthy eating easy by doing the planning, cooking and macro counting for you. We produce and deliver healthy food of the highest quality, to anywhere in the country. No matter what your health and fitness goals are, our food will help you get there.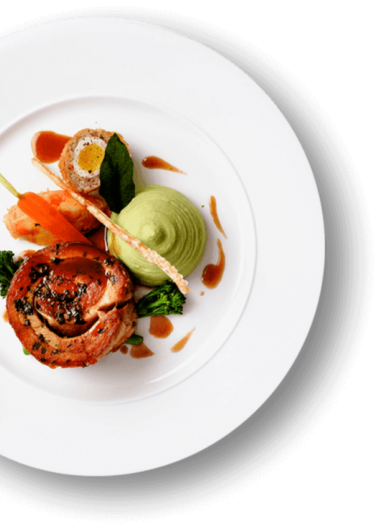 "I have been top Muscle Chow fan for almost 3 years now. Having someone so knowledgeable and experienced like Muscle Chow team is amazing and I am so thankful for the support! I find it much easier to stick to healthy wholesome foods when I have my meals in my fridge ready to eat, super easy and convenient. Whether you are a weekend gym goer, full time athlete, or a busy parent juggling kids and work and life, MuscleChow has got you covered, large variety, customised and top quality delicious meals all freshly made for you to the highest standard!!"

"I have been using Muscle Chow for many years now, it helps me stay on my diet and meet the requirements that I need for my specific goals. Everything is always measured perfect and my food is always delivered on time. I highly recommend Muscle Chow to anyone trying to get in the best shape of their life. Consistency is key and Muscle Chow make consistency so easy because everything is prepared for you."

Sign Up for Exclusive Deals and Meal Tips!